Course Overview
This course is based on common questions from business owners and managers. What are the threats and what can we do to put controls and countermeasures in place to implement the beginnings of a cybersecurity strategy.
What is covered:
The Threat Landscape
Password & Access Control
Social Engineering
Social Media & Secure Browsing
Staying Secure when Out & About
Reducing the Impact of an Attack
Incident Planning
Tools & Resources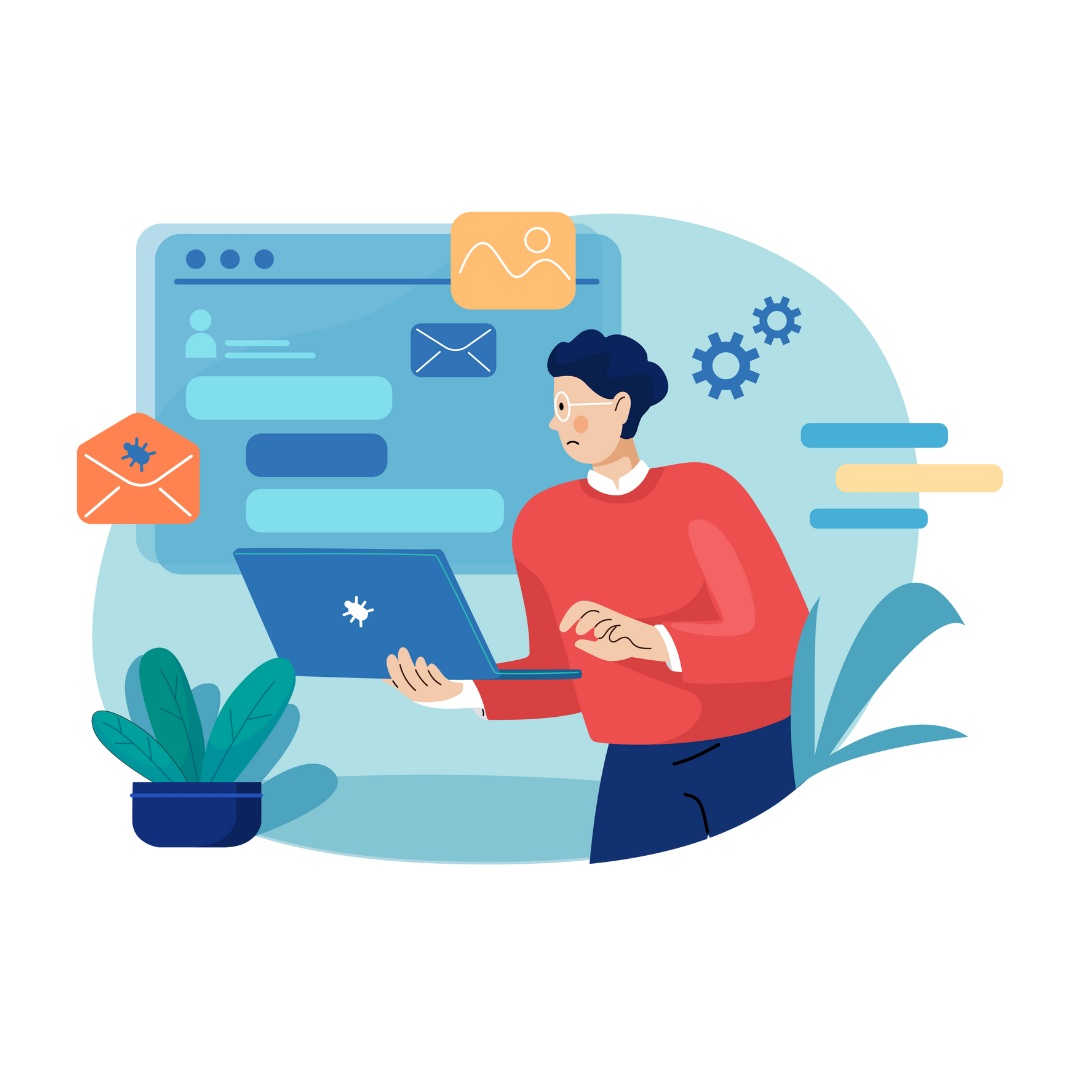 Cybersecurity for SMEs - The Basics - Curriculum
Hi, I'm Jan Carroll. I am the founder and managing director of Fortify Institute. My main job is teaching and lecturing in cybersecurity, cloud security and awareness. I love what I do.
When I'm not teaching, I'm studying and adding to my list of certifications.  
Get in touch.
Follow Jan on Social Media:
LinkedIn - https://www.linkedin.com/in/janfcarroll/
Twitter - https://twitter.com/ThePlanJan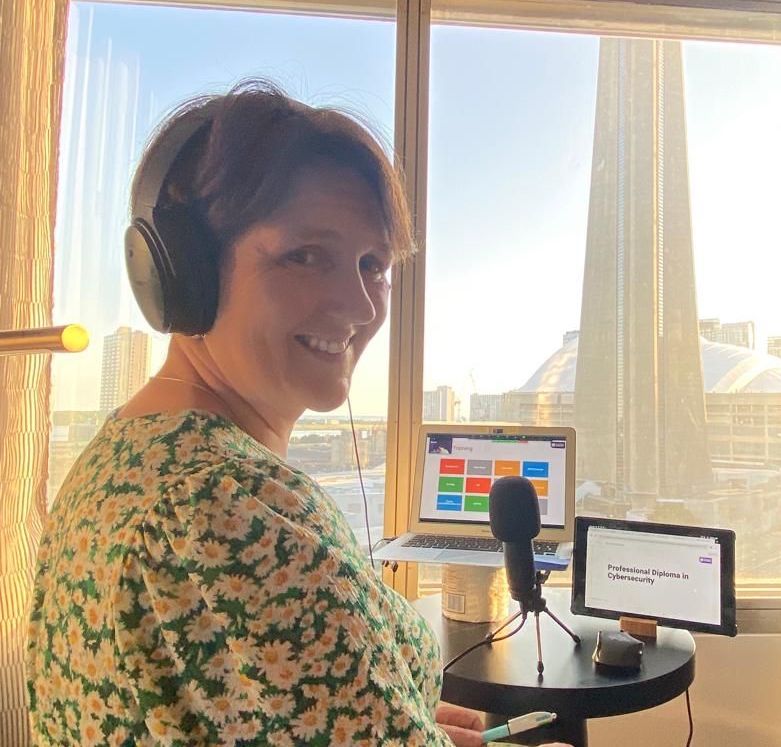 Check out what else is on offer from Fortify Institute.
We are rolling out new courses all the time. Check out www.fortifyinstitute.com for more information.

Check your inbox to confirm your subscription